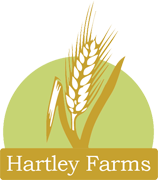 GrainManagement.co.uk by Hartley Farms
Over the last 40 years, Hartley Farms has created a wealth of knowledge in dealing with issues on grain management.
We provide a full grain management service: Sampling, grain testing, cleaning and processing, de-infestation, grain drying and grain storage.
Grain Management by Hartley Farms
Welcome to the Hartley Farms grain management website. Hartley Farms provide a full grain management service, with over 40 years under our belt we have a wealth of knowledge and services.
Hartley Farms has continued to grow and install the latest cutting edge technology, continuing to meet the high demand for the food and feed industry and its customers and consumers. From field to end user we provide an ever increasingly important link within the industry, providing Grain sampling, testing, cleaning, drying and storage.
Hartley Farms is fully TASCC Approved.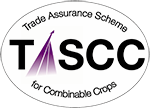 Grain Management Latest Addition
---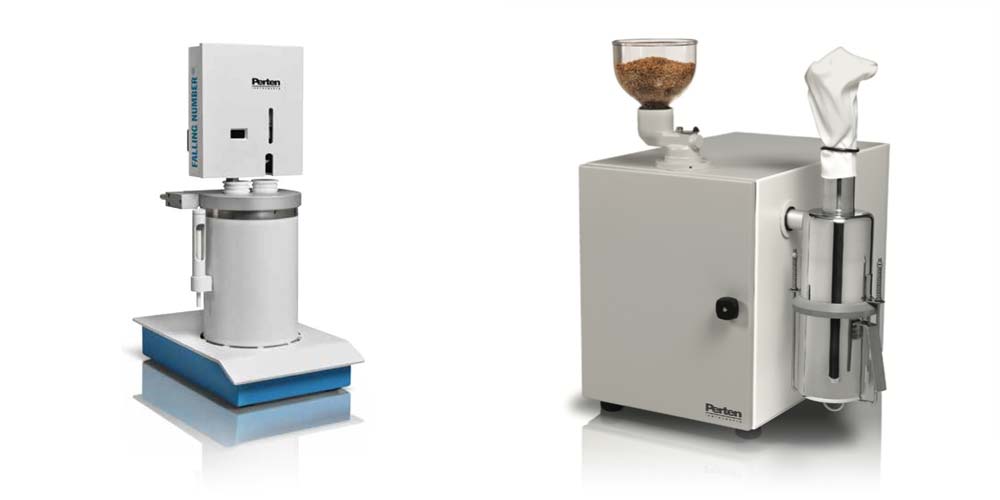 The international standard method for determination of alpha-amylase activity in grain and flour.
Developed in Sweden originally, it is used to describe the number of seconds it takes for a plunger to fall through a mix of wheat flour in water. If the plunger falls quickly, it means that the starch has been converted to sugar. However, if the plunger falls slowly, the mixture is thick with starch.

Grain Management Services by Hartley Farms
Latest Grain Management News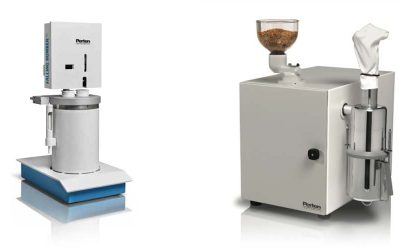 Falling Number Grain & Flour testing The Hagberg Falling Number (HFN) is a term that is used to give an indication of the enzyme activity in flour. It was developed in Sweden originally, and it is used to describe the number of seconds it takes for a plunger to...
read more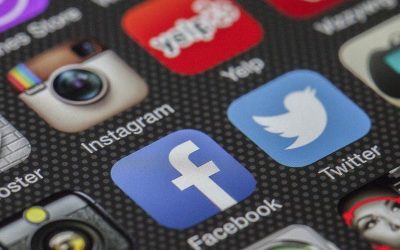 Crain Management by Hartley Farms on Social Media We've gone social! Now you can follow us on Facebook and Instagram. So please give us a like on our social pages below. We will be updating regularly with latest news, testing systems, events and more. Latest News We...
read more
Grain Management
Grain: sampling
Grain: Testing
Grain: Cleaning, processing and De-infestation
Grain: Drying & Storage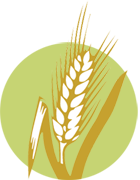 Hartley Farms
NEW Confidential Consultancy Service
No direct application to grain of pesticides
25,000 Ton Storage Capacity
Fully TASCC Approved
Hartley Farms offer an excellent service towards our haulage company, you get a warm welcome on arrival no matter how busy they get and the turn around times for tipping and loading are excellent. All the staff are very friendly and you are treated with politeness and respect a rare commodity towards drivers and hauliers these days. The site is kept immaculately clean, with the admin side top notch, the flexibility offered by Edward and his staff are second to none and I hope we have the pleasure of continuing working with them for many years to come.